---
---
---
---
---
---
---
---
---
---
---
---
---
---
---
---
---
---
And the Crusade reached an end with the Holy Ojou heading towards my loft… ^o^
---
GJ Otacute! In less than two days, I've received an email indicating that my own Ojou is now on her way to her new home… :D Yatta~!
---
Meanwhile, my trio of Saddle Stands finally arrived at my doorsteps… Magnificent stand they are, allowing my daughters to do some dynamic poses without them toppling over… :D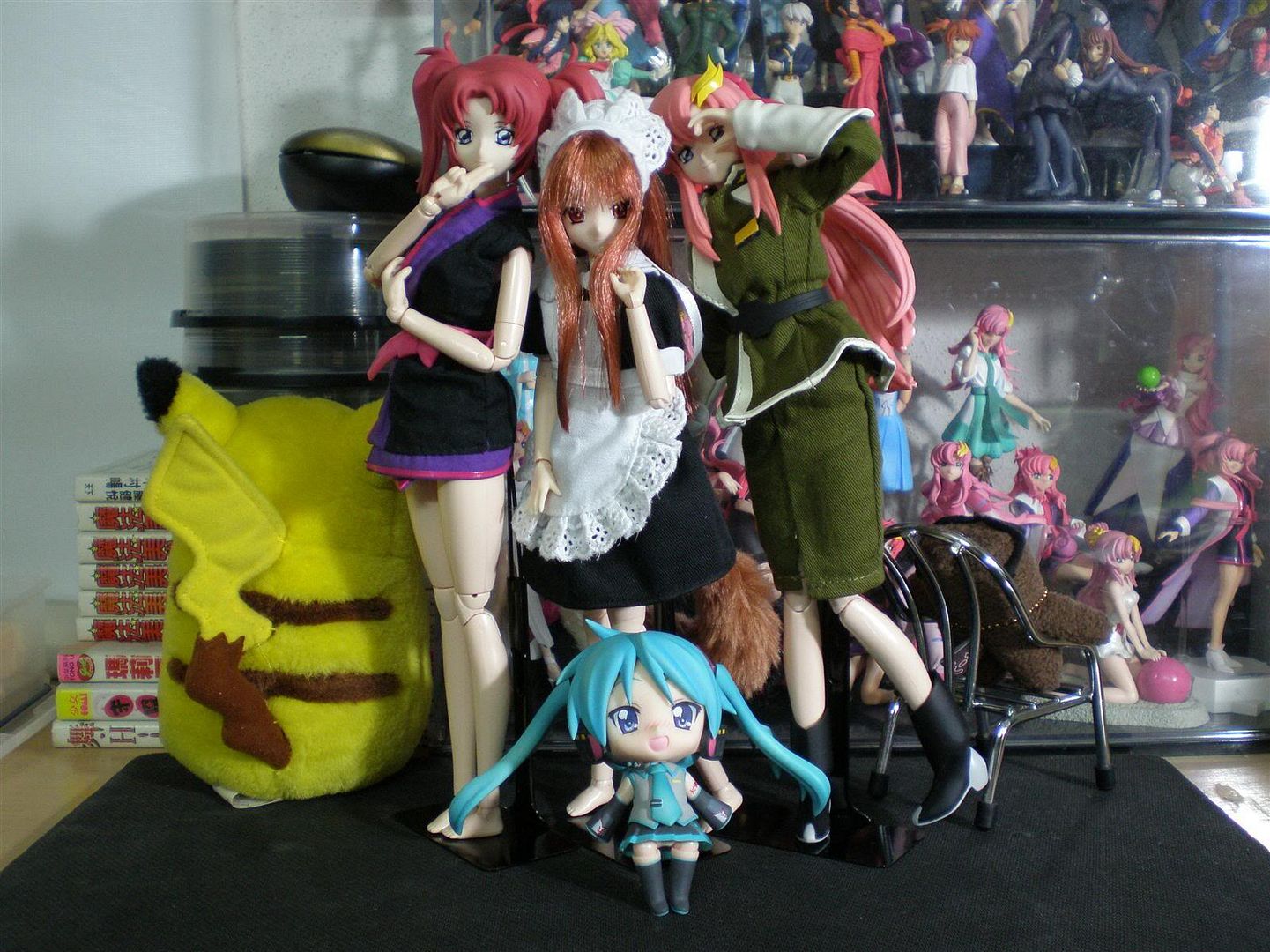 ---
Got my Yui wayyyy before you all… XD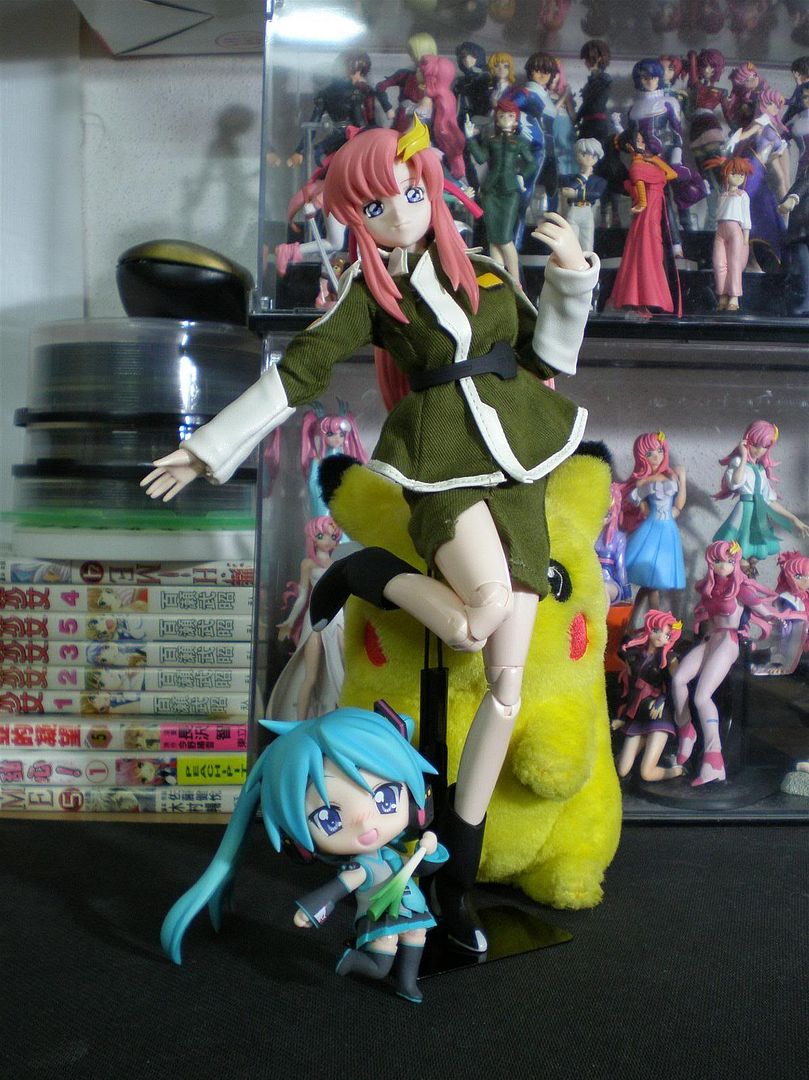 ---
Defying gravity!
---
Posing Horo-chan's shippo is no problemo now!! :3
---
What's this? Giant brown Tofu!? Domo-kun!?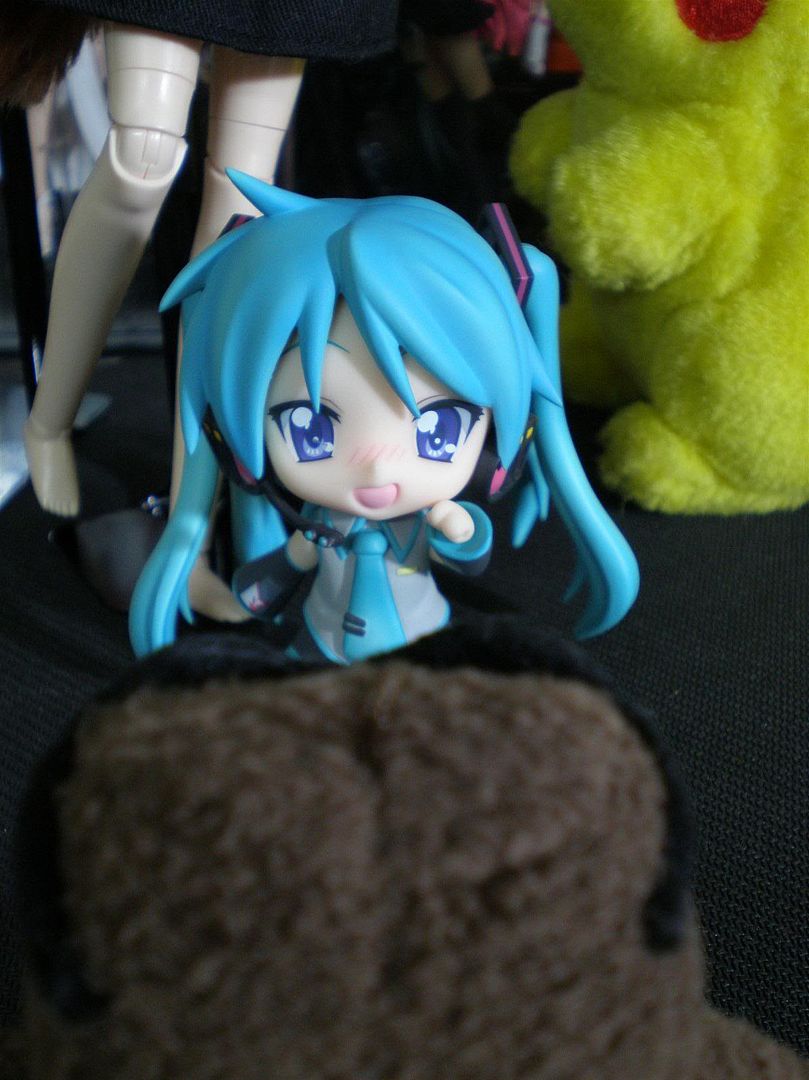 ---
Welcome!
---
Chomp Nom Nom! Poor Mikkumiku lost her hand… ^^;
Moral of the story: Do not poke chompy sentient beings… :P
---
Domo-kun comes with a cool pair of shades as well… Mikkumiku looks in envy… X3
---
Unfortunately as a plushie keychain, Domo-kun need the aid of Mikkumiku's stand to help him stay upright…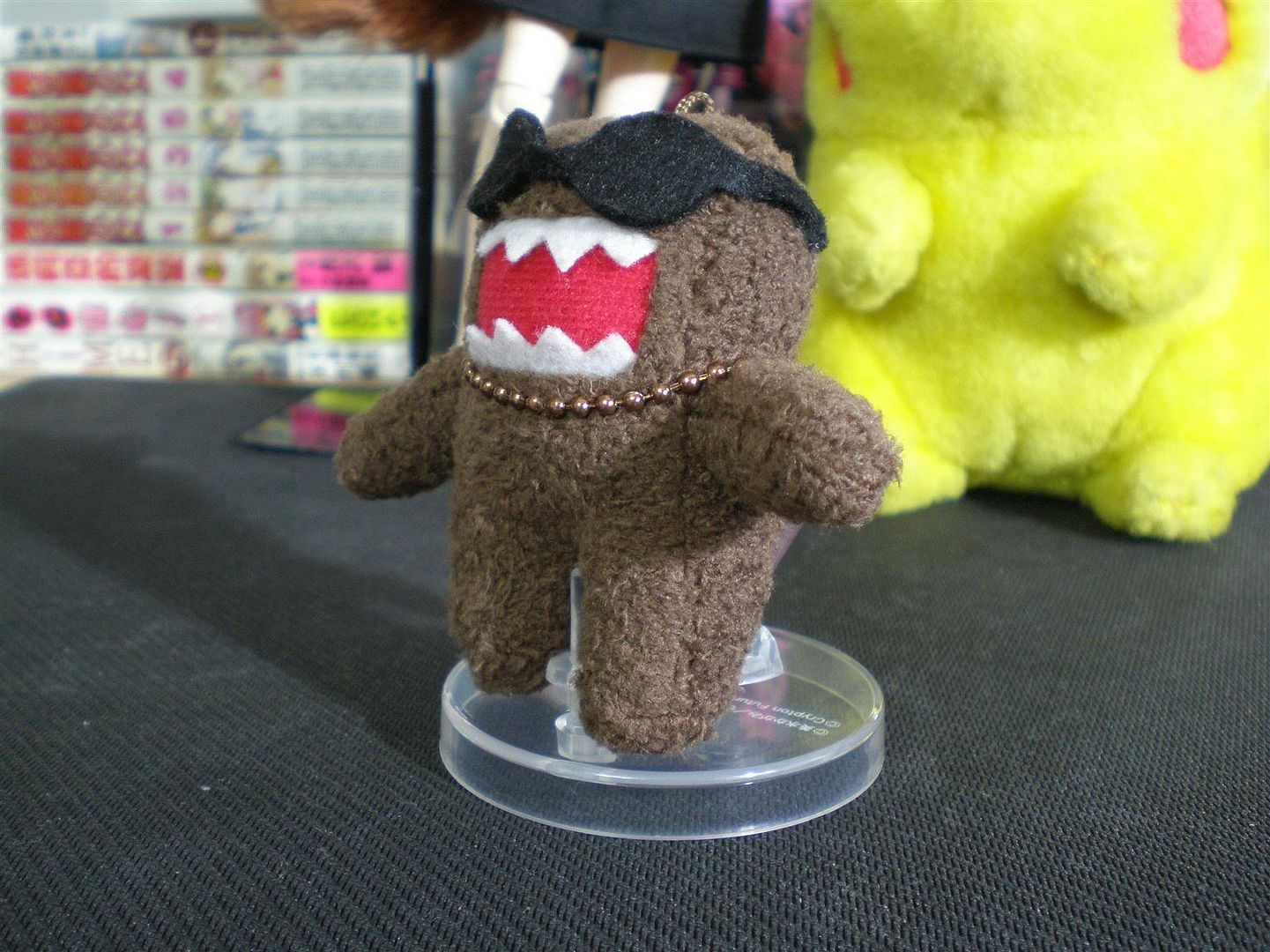 ---
Or He'll land flat on his face… x_x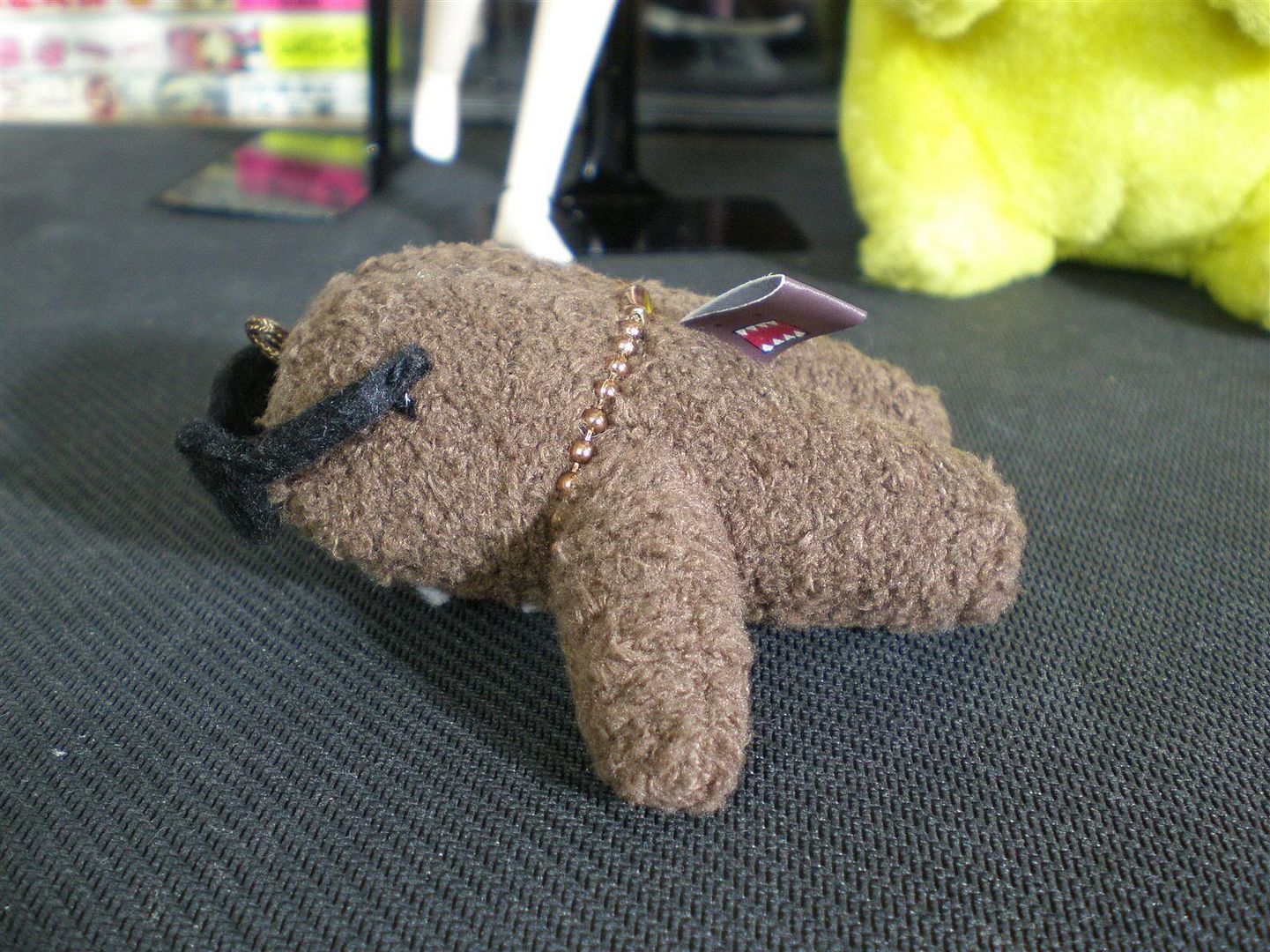 ---
And finally a teaser… X3 Coming sooner than you think… >:3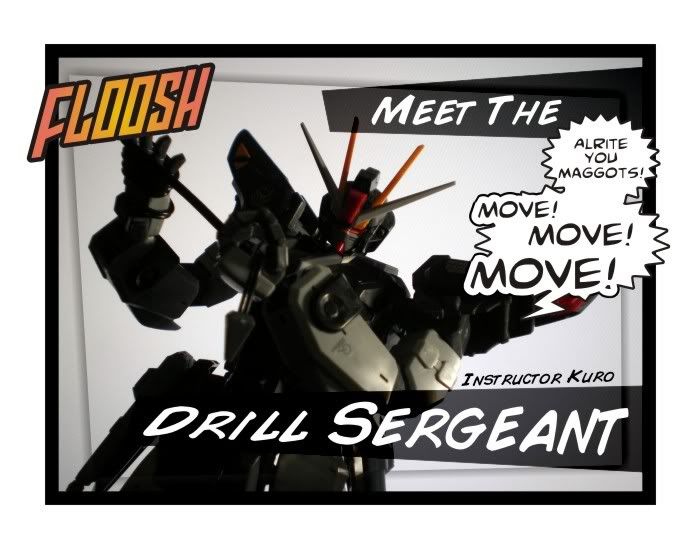 ---
---